AIRLINE CREW TRANSPORTATION
CDC specializes in Airline Crew & IROP delayed passenger transport service. We know how important it is for you to transport your Air Crew on time every time. CDC is highly experienced & familiar with all aspects, facilities, regulations and security procedures at YYZ (Toronto Pearson Int'l Airport) and we are fully licensed and endorsed by the (GTAA).
CDC always strives to keep your ground transportation costs down, without compromising quality or safety. Our philosophy simply is to provide you with the best service at the lowest price possible, in order to help your company to increase their profitability, thus increasing our sales volume and profits.
CDC believes that this kind of a business philosophy, is a Win-Win situation, and when You look good, we look good. We achieve it by pledging our full and unequivocal devotion and support to our valued customer's 100% satisfaction. In turn we gain customer loyalty, repeat patronage and support, long term contracts and of course, good word of mouth advertising and referrals.
Here are some of our most popular airline service:
Airport Transfers
IROP Delayed Pax. Service
Deadhead Crew Movements
Crew Training Movements
Hotel shuttle service
City tours
Niagara Falls tours
Charter services
Diversions to alternate Airports such as: YHM YXU YQG YOW YUL
Here are sample of the most popular vehicles that are currently used for Airline Crew, Hotel Shuttle Service, Corporate Employees, and Out of Town Service.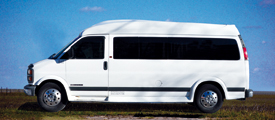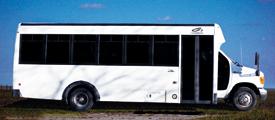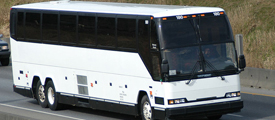 Some of the past & present Airlines that we have had the honour & pleasure of serving during the past 35 years.